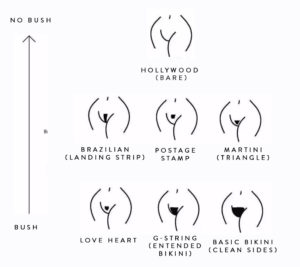 How do you like yours?
Waxing is one of our most popular treatments at TBR but we know it's probably not everyone's favourite treatment, and is more of a necessity than a luxury. That's why we pride ourselves on our ability to make your waxing treatment as comfortable as possible whilst also protecting your modesty at the same time!
What we're also very keen to do is promote the importance of pre-treatment and post-treatment care around Waxing. It's something that many salons don't pay enough attention to, yet it can mean the difference between a great waxing treatment and a total disaster. We want you to be educated in how to prep your skin before a wax and how to care for it afterwards. This will help you get the very best results from your treatment.
So please follow our steps below and say hello to silky smooth skin!
Waxing Pre-Treatment Advice:
Allow at least 1 week, preferably 2, between any shaving/depilatory cream use and a waxing treatment. This is to ensure hairs are of a sufficient length to be removed – at least 4 mm. However the longer they are the less it hurts! We recommend around 1 cm.
Compare thee to a grain of rice! 
Refrain from using body lotion or moisturising body washes on the day of your waxing treatment as they may prevent the wax from being applied and removed efficiently.
Wear old high-cut briefs for Bikini, Brazilian and Hollywood Waxing treatments.
Please note that any fake tan will be removed when the area is waxed.
Waxing Post-Treatment Advice:
No lotions to be applied for 24 hours after waxing treatment. This includes deodorant, perfume, self-tan, moisturiser, body wash and shaving gel – these could block pores and cause irritation.
Avoid tight clothing.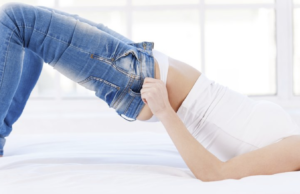 Trying to squeeze into your skinny jeans straight after a leg or intimate wax will rub against your skin and cause you to sweat more!
No heated treatments i.e. sun beds, saunas or swimming.
Avoid hot baths or showers.
We usually recommend a 4-6 week interval between successive wax treatments.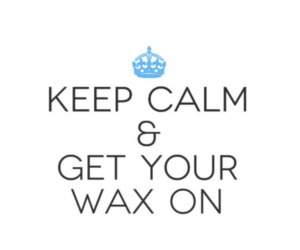 Follow our advice and your waxing treatment will go smoothly at TBR!