JANUARY OFFERS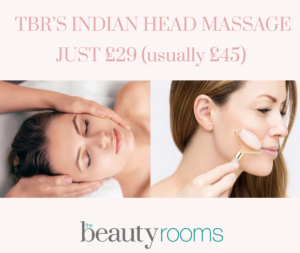 We've got the perfect offer to melt away your January blues! Our amazing Indian Head Massage is at the special price of JUST £29 for the month of January.
We promise you will leave the salon feeling thoroughly relaxed and rejuvenated after this holistic massage and pressure point facial including our rose quartz facial roller!
Please quote 'Web01' when booking.
~~~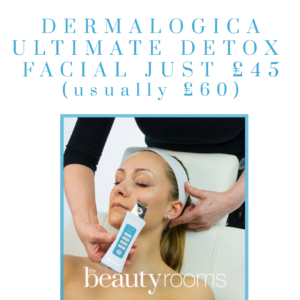 Our Dermalogica Detox Facial is the perfect antidote to the over-indulgence of December. A detoxifying, blackhead busting facial combining a probiotic purifying mask with our steamer and blackhead extraction tool the BT Micro. Skin is brighter and left clean, grease free and unclogged. It's the perfect new years start for your skin!
Usually £60 but JUST £45 throughout January.
Please quote 'Web01' when booking.
~~~
Brow Lamination is our brilliant new treatment that many of our clients (us included) already cant live without! It sets your brow hair in place so it won't budge all day and gives you a full 'fluffy brow'. Usually £40 you can enjoy this amazing treatment this month for JUST £30.
The TBR Lash Lift  is one of our most popular treatments and the perfect way to wake up your look and roll out of bed with perfectly lifted lashes! Usually £50 but throughout January JUST £40.
Combine a Brow Lamination and Lash Lift treatment for the ultimate new years lift for your lashes and brows for JUST £65!
Please quote 'Web01' when booking.
~~~
Please note that our Special Offers are not available to book online.