AUGUST OFFERS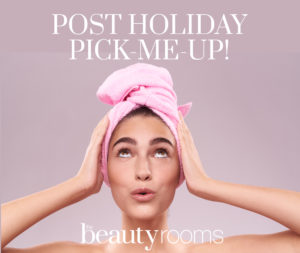 Holidays are great for catching a summer glow but sometimes the sun, sea and sand can dry out our skin and it needs a little TLC to pick it back up. Our post holiday pick-me-up is designed to do just that! Enjoy an Enzyme Facial Peel for JUST £50 (usually £70) and receive a FREE gift!
Our Enzyme Facial Peels utilise gently exfoliating fruit-based enzymes which dissolve dead skin cells, support skin cell renewal and soften skin texture with minimal irritation. You'll see results after just one treatment.
Please quote 'Web08' when booking.
~~~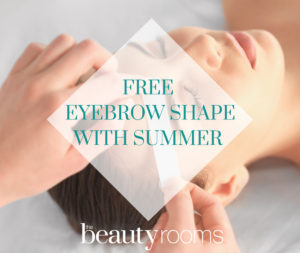 Our lovely Therapist Summer has just qualified in Eyebrow Shaping and will be offering a FREE eyebrow shape with every other treatment booked with Summer this month.
Please quote 'justqualified' when booking.
~~~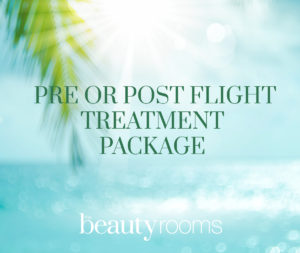 Our pre/post flight package is brilliant just before you fly or just afterwards. Hopi Ear Candles are the perfect treatment to clear your head and your sinuses which can be badly affected from flying and excessive swimming on holiday. When lit, these natural candles act as a chimney, creating a vacuum which stimulates the ear, facilitating removal of excess wax and impurities.
Whilst you lie back and enjoy this relaxing holistic treatment we'll treat your feet to a Callus Peel. Skin softening patches are applied to the hard skin and calluses on the soles of the feet to dissolve the skin so that it can be gently filed away.
Usually £55 now JUST £44 for both treatments. (Add on Gel Nails for an extra £15)
Please quote 'Web08' when booking.
~~~
Please note that our Special Offers are not available to book online.