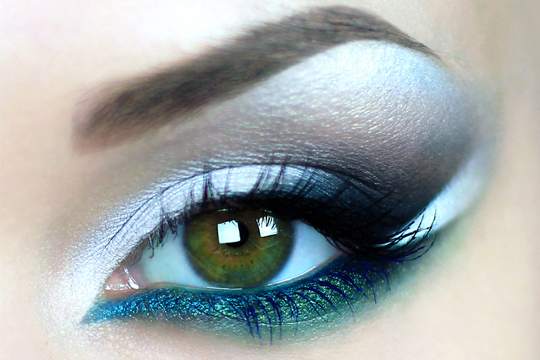 The Beauty Rooms recommend; Eyelash tint & Eyebrow shape-the Best treatment for enhancing the eyes-it has an instant eye lift effect! Plus, you receive a discount when treatments are carried out together *please note a patch test will be required 24 hours prior to tinting treatments Eyelash extensions and the all new, Lash Lift treatment is available from our resident make-up artist & lash expert. Please see make-up / lash extension section for more details.
Lash & Brow Treatments
Eyebrow Shape – £11
Eyebrow Tint – £8
Eyebrow Tint & Shape – £17
Eyelash Tint – £16
Eyelash & Eyebrow Tint & Shape – £30
Lash Lift / LVL Lashes
A treatment designed to curl your natural eyelashes at the root, creating the effect of longer, lifted lashes. Includes a lash tint for extra definition. The results are instant and last approximately six to eight weeks. (The LVL brand is available on request).
Semi-Permanent Eye Lash Extensions
Lash Perfect semi-permanent lash extensions are a high-quality brand which give you longer, thicker lashes. A natural or more glamorous result can be achieved depending on your desired look. Each false lash is carefully applied individually to your natural eyelash, to look and feel like natural lashes.
Full Set – a false lash applied to each of your own natural lashes for a fuller result – £65
Natural Flare – false lashes are scattered throughout natural lashes for a more natural result – £50
Maintenance – (2 – 3 weeks) – £30
Lash Removal – £15
PLEASE NOTE
You will be required to carry out a patch test 24 hours before your appointment when tint is being used. Appointments cannot go ahead without a patch test.
Eye Slices
Eye Slices are an innovative hydro-gel pad which improve the condition of the eye area. Containing Aloe Vera and Gingko Biloba to hydrate and stimulate the lymph, draining away water retention and toxins. The pads reduce the appearance of red, tired, puffy eyes, dark circles and wrinkles within 5 minutes of use.
They are the perfect add-on to any treatment for an additional £7. Or available to purchase from the salon at a cost of £19.99 and reusable up to 10 times.