Specialist Aesthetics Practitioner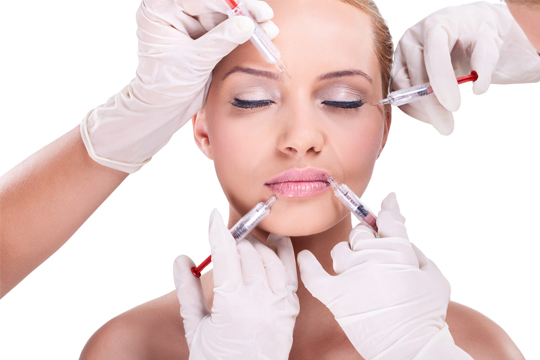 We are pleased to welcome Luxton Aesthetics who operate clinic days here at The Beauty Rooms. Rebecca Luxton is a Consultant Nurse who specialises in Plastic, Cosmetic and Reconstructive Surgery and Aesthetics.
Luxton Aesthetics guarantee the use of top of the range high end products and therefore use the best botulinum toxin and dermal fillers on the market. Prices are competitive but have to cover the cost of the quality products used in all treatments.
Please contact the salon to book your FREE consultation.
1 area – from £180
2 areas – from £230
3 areas – from £270
Half syringe – from £125
1ml syringe – from +£250
Per extra syringe – from +£150
1 area – from £299
2 areas – from £499
1ml syringe – £350
Per extra syringe – +£250
1 area – £55
2 areas – £75
3 areas – £95
Skin Tag Removal (manual):
1 – £44
2 – £64
3 – £74
4+- £80
Skin Tag Removal (diathermy):
1 – £99
2 – £180
3 – £255
4+ – £320